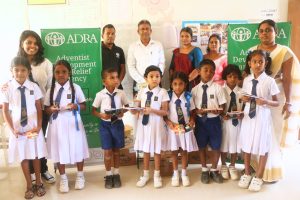 News
On January 13th, 2023, ADRA made a generous donation of school supplies to 110 underprivileged children at Bopagoda Primary School in Akuressa Matara District. The current economic crisis in
Read More »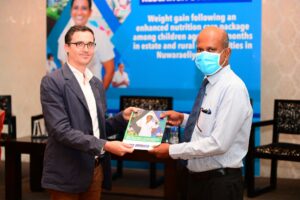 News
ADRA Sri Lanka and Oxfam Sri Lanka through their jointly implemented ACCEND project held a research symposium on the 12th of August to launch and discuss its research report on undernutrition among children below the age of 5 in estate and rural communities of the Nuwara Eliya District.
Read More »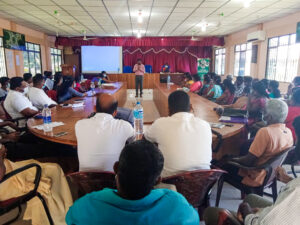 News
The third phase of the LESS project implemented by ADRA Sri Lanka and funded by the Australian Government recently conducted a series of programs to raise awareness regarding the services offered by the local government institutions, among the refugee returnee communities.
Read More »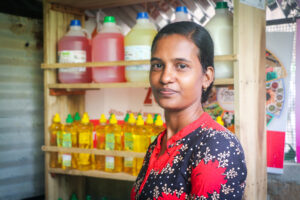 Promote to Homepage Stories
32-year-old Uma Maheshwary is a successful and an award-winning entrepreneur from the Elutoor division of Mannar. Her life was not always easy. She had to face numerous hardships and challenges to get to where she is today.
ADRA Sri Lanka through its LESS III project supported here to develop her business.
Read More »