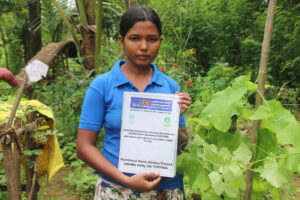 News
Assisting Communities in Creating Environmental and Nutritional Development (ACCEND) is a project funded by the European Union in Sri Lanka. One of its interventions is
Read More »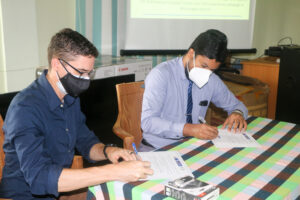 News
ADRA and Oxfam through its European Union funded Assisting Communities in Creating Environmental and Nutritional Development (ACCEND) project donated IT and electronic appliances to the Regional Directorate of Health Services (RDHS) of the Monaragala district to support the expansion of Health Information Management Systems (HIMS) in the Wellawaya hospital cluster and to create digital awareness regarding Chronic Kidney Disease (CKD) and Chronic Kidney Disease of Unknown Origin (CKDu) in Monaragala district through 28 primary health care institutions.
Read More »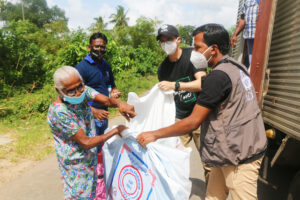 Blog
ADRA Sri Lanka activated its National Emergency Management Plan (NEMP) in response to recent flooding in the Kalutara and Colombo districts of Sri Lanka.
Read More »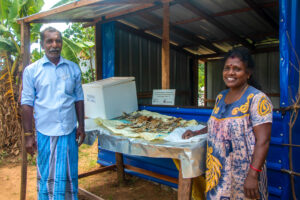 Stories
Munusamy and his family are refugee returnees who are now settled in Koomankulam, a small remote village in the Vavuniya district. Munusamy and his family were forced to flee Sri Lanka in 1990 due to the civil war. He now lives with his wife and his youngest son and daughter.
Read More »