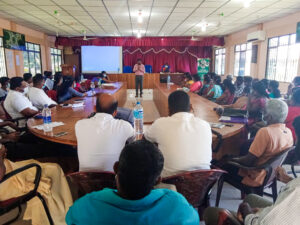 News
The third phase of the LESS project implemented by ADRA Sri Lanka and funded by the Australian Government recently conducted a series of programs to raise awareness regarding the services offered by the local government institutions, among the refugee returnee communities.
Read More »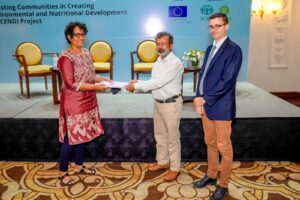 News
A new study shows that 50% of households with women and girls of menstrual age in Sri Lanka cannot afford to spend enough money on hygiene products such as sanitary napkins. The study titled "Taxing Menstrual Hygiene Products in Sri Lanka: A policy analysis" was published recently through the European Union (EU) funded project "Assisting Communities in Creating Environmental and Nutritional Development (ACCEND)".
Read More »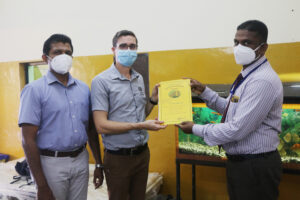 News
ADRA Sri Lanka donated 3 electric ICU beds to the COVID-19 wards of the Gampaha General Hospital through the Building Resilience and Vaccine Awareness (BRAVE) project.
Read More »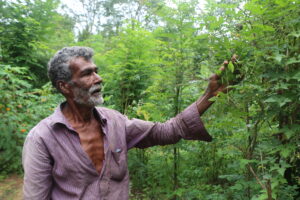 Stories
Chronic Kidney Disease of Unknown Origin (CKDu) is a disease highly prevalent in the rural communities of Sri Lanka. In 2004, the total number CKDu
Read More »