ADRA is changing Sri Lanka through a range of programs and initiatives in four key impact areas.
our reach in the past year
SUBSCRIBE TO OUR NEWSLETTER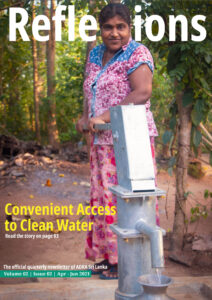 Subscribe below to our mailing list and get our quarterly newsletter delivered right to your inbox.
Are you interested in the work we do? Subscribe below to get frequent updates.